LEARNING OBJECTIVES:
At the completion of the course, participants will be able to:

Recognize the major biomechanical characteristics that contribute to increased injury risk.

Given a mechanical fault in the performance of the overhead athletic movement, provide 2 biomechanical contributors to the mechanical fault.

Identify 3 postural characteristics common in the presentation of the overhead athlete.
Given a specific joint/tissue dysfunction, provide 2 biomechanical contributors and 2 nervous system consequences.
Assess an individual via tabletop method.
Define the role of the hip and core in dysfunctional movement patterns.
Define how the different core musles in the transfer of energy from the lower extremity to the upper extremity.
Correctly identify and perform mobilization/release of foot and ankle muscles.
Define the global mechanical assessment.
Identify a dysfunctional movement pattern during functional movement assessment.
Develop 2 motor retraining exercises that addresses dysfunctional movements identified during your movement/manual assessment.
Develop 2 dynamic exercises that would reinforce motor retraining
Topics and Techniques Covered in an Interdisciplinary Manner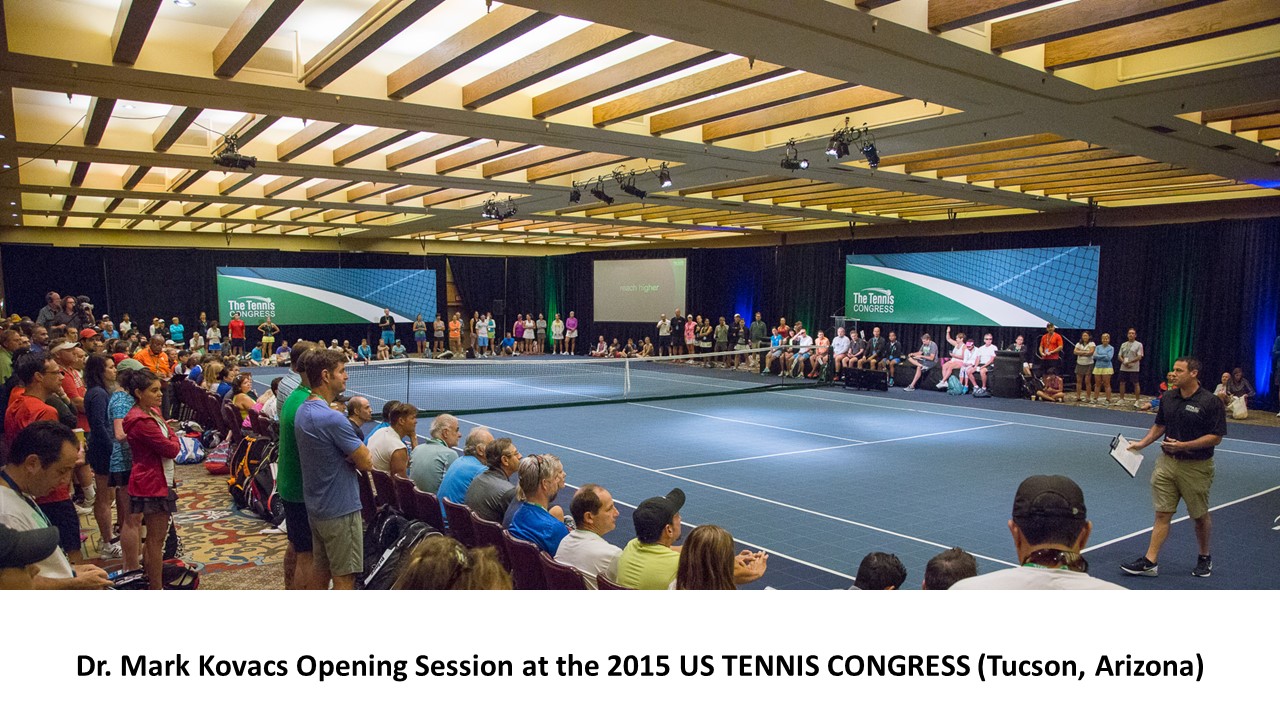 2 WORLD CLASS PRESENTERS AT 1 HIGH QUALITY EDUCATIONAL EVENT

KI Global Assessment Performance Workshop Contact Form

Fill out to submit if you have any questions regarding this course.