Are you the best youth athlete in Atlanta?

Train for FREE as part of the Kovacs Institute Elite
Atlanta Athlete Project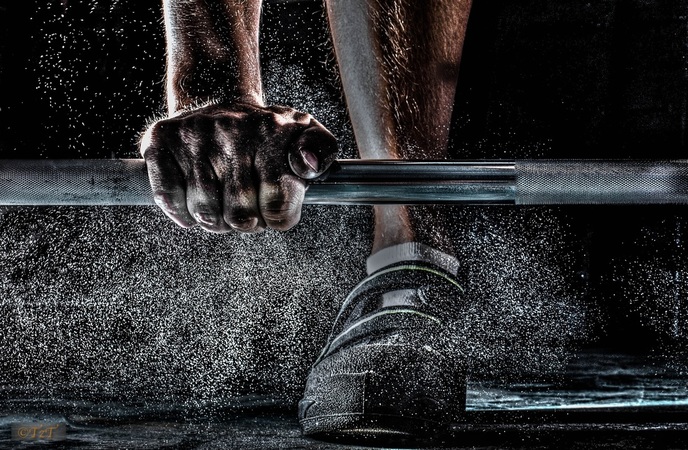 The Kovacs Institute is a world class institute focused on the latest sport science testing, training and assessment. If you are a high level adolescent athlete who is looking to be a professional athlete, apply and see if you are accepted in the KI Elite Athlete Atlanta Project. If accepted, you will be provided with all-inclusive sport science testing and training working with Dr. Kovacs and his team. Having the opportunity to train under Dr. Kovacs is a unique opportunity for five Atlanta athletes who possess the physical skills, work ethic, dedication and passion to be a top professional athlete.
Dr. Kovacs has tested and trained some of the top athletes in the world. He was the Director of the Gatorade Sport Science Institute and worked directly with some of the top professional Gatorade athletes in the NFL, NBA, MLB and Soccer. He has worked with the Brazil National Soccer team, worked directly with helping to establish the NCAA Sport Science Institute and has personally trained over two dozen top professional tennis players on both the ATP and WTA tours. Now he wants to offer his services in a unique community related project to five of the top athletes in Atlanta to help them achieve their dreams of being a professional athlete. He is also the Director of the Life Sport Science Institute.
Each athlete will be tested and trained at the Kovacs Institute in all six pillars of the Kovacs Institute: 1) Vitals 2) NeuroPerformance 3) Physical 4) Nutrition 5) recovery 6) Extra Edge.

To be considered for this unique opportunity you need to be aged between 12-18, be 100% committed to be a professional athlete in your sport, be able and willing to train at the Kovacs Institute in Kennesaw, Georgia at least three days per week. Must also be committed to giving back to younger athletes through different community outreach projects throughout the year.
Application Process


---

If interested in being considered, please email Kovacs Institute at project@kovacsinstitute.com with KI Elite Atlanta Athlete Project in the subject line.

Include a 1 page cover letter telling your story and why you should be considered; a link to your current athletic performance (ranking, etc.); and provide the following physical testing metrics listed to the right.
Good luck!


Physical Testing Metrics:

Height Weight 20 Yard Time 40 Yard Time Vertical Jump (inches) 100 Meter Sprint Time 1.5 Mile Run Time

*Not required but feel free to share if available:
3RM Squat 3RM Bench Press